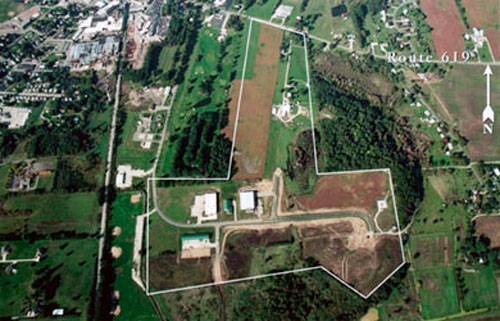 The Hartville Industrial Park is located on the east side of downtown Hartville on Wales Drive off SR 619. The total size of the property is 80 acres and it is zoned light industrial. Utilities are in place, and there is a substation close to the park, as well as some potential for rail access. SR 43 or SR 619 lead out of Lake Township.
Current business occupants:
Schwan Food Co.
Buckeye Trenching
Industrial Park Automotive
Marlboro Concrete
HLCD helps market parcels in the Hartville Industrial Park and supports the development of other Lake Township industrial properties.